The health and safety of our customers is always our number one priority.
We will be temporarily closing our physical store and and have cancelled all appointments booked . We will still be processing online orders and we aim to re-open our physical store once these restrictions are removed. As a locally owned business we have a secure "bubble", have strict hygiene practises in place & hope you continue to support LD Hair by visiting our website at www.ldhair.co.nz
We are ensuring safe delivery of your online orders during the COVID-19 Alert Level 4 by strictly following these health and safety processes: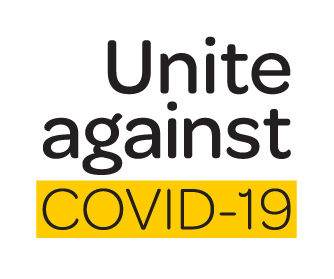 Cleaning product down with sanitizer before packing goods
Cleaning parcels with sanitizer once packed
Leaving parcels in a dedicated area for courier to collect without any personal contact with others
Following courier company policy
When you receive your delivery, please ensure you don't come into contact with the delivery person (keep 2 meter distance)
Please be aware that there may be some delays in delivery due to increased volumes with couriers . We will endeavour to get your purchases out to you as quickly as possible.
Thank you for your support of a small local business  !